I really enjoyed and have been enlightened and changed by the ministry of Beth Moore. I have done a few of her Bible studies and have learned so much about myself and God and overall about Gods love and goodness.
In September I went to the Living Proof Ministries simulcast event.
I thought I would share some of what I took with me from the conference.
The text she used was from 2 Kings 4, which tells the story of a poor woman and a rich woman and the miracles God did for both.
Here are some of my favorite points from the message:
1)Personal desperation can jar us out of 2nd hand stories. 
Basically, when we are so desperate for something in our own lives, we stop living through others stories        and our living our own.
2)God didn't call us to fine, he called us to faith. 
This is one of my favorite points. We were asked a question…Do I want a miraculously filled life or a humanly explainable life. I want a miraculously filled life! As scary as it seems to have to need a miracle…because that means there is a need…but I have let go a lot of my fears and have learned that God is indeed good. I have learned these things and have grown to love and trust the Lord so much in 2012.
Beth Moore also so said that NEED is an invitation to supernatural provision from the Lord. I have been praying for a specific need for over a year now, especially during this past year. Waiting and trusting is hard, but the Lord has spoken to me so much during this time that I am happy for this time that the Lord has used to bring me closer to him. I don't think a year ago I imagined I would feel the way I do now.
She went on to say that if "You got everything you need, you need a bigger life" The rich woman in 2 Kings 4  felt as though she didnt need anything else and Elisha said she will have a child. This seemed to frighten her. She was afraid of having a risky life and being disappointed. So she was settling for a "fine" life.
3)Faith faces the fact the fact that there is no formula. 
I KNOW that there is no formula in my mind and heart. But I often, or at least used to keep trying to figure out what God is doing, why he is doing it and what can I do or say to get God to finally say okay to what it is  that I want. And then if I got what I wanted how can I apply what I had done and learned and thought to the next situation. I am FINALLY stopping this type of thinking. It is actually quite freeing! I don't have to figure it out for the next time. I just need to trust and obey NOW. God is in control. His ways are good. That is enough for me…most of the time 😉
There were quite a few other points during the simulcast, but these points spoke to me the most.
I do feel like I have a specific calling in my life right now. I am praying for Gods provisions to make it happen and am trying hard to trust Him that I am called and He will provide. Trusting in this is a very intentional thing I have to do daily. And that is what God wants. An intentional and personal "on purpose" relationship with us. He loves us!
Beth Moore Simulcast
Lots and lots and lots of women eating lunch during the break. There were women EVERYWHERE!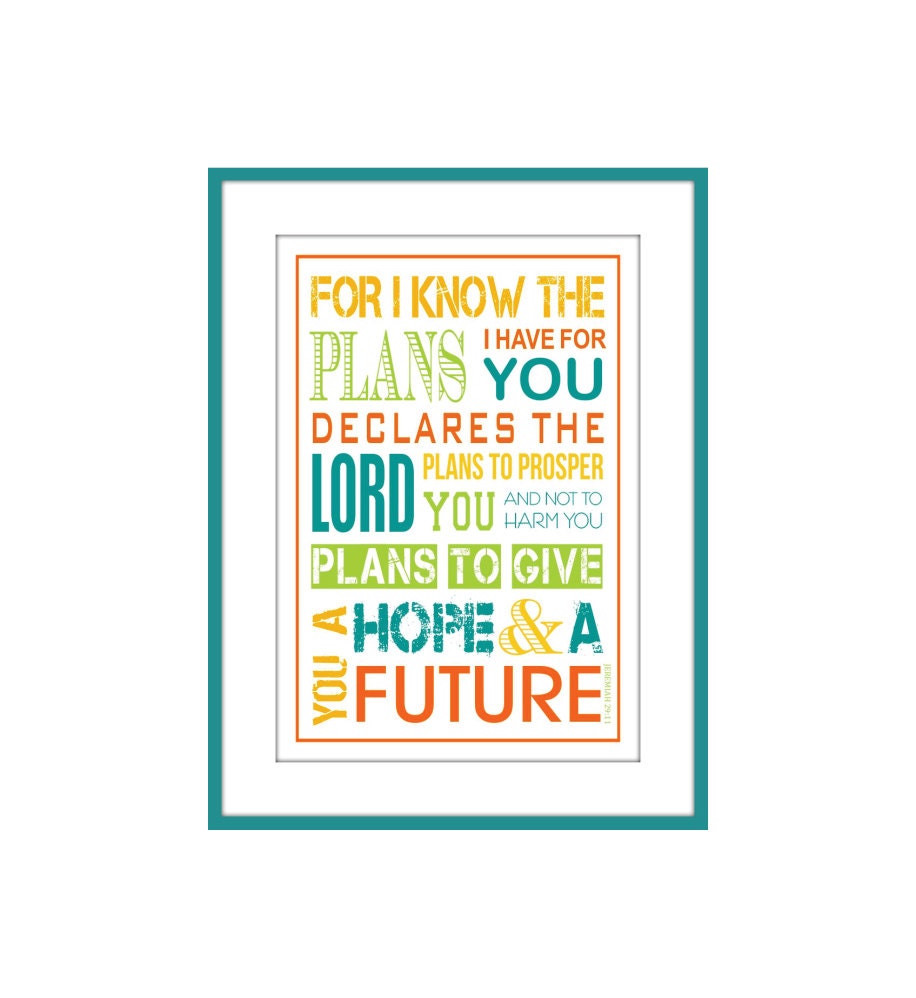 One of my favorite Scriptures. src